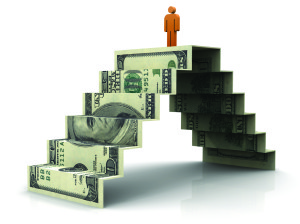 Four-Step Discovery Process
Toward a Lifetime of Financial Independence
Step One
---
Analyze your current and future financial needs by
addressing the following topics:
Risk Management
Retirement Planning
College Planning
Investment Panning
Estate Planning
Employee and Executive Benefit Planning
Step Two
---
Identify, clarify and prioritize financial as well as
personal goals and objectives.
Develop a realistic, comprehensive course of action to help meet your goals by addressing financial weaknesses and building on financial strengths.
We will also help you determine your financial risk profile.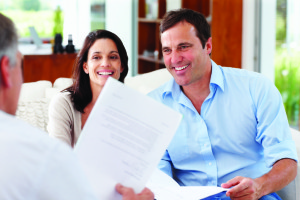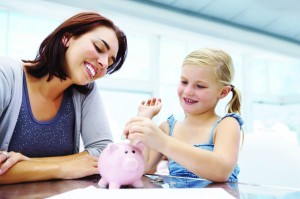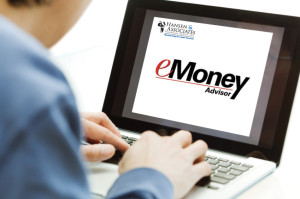 Step Three
---
Coordinate the implementation of your plan using the Financial Tools most appropriate for your situation.
We spend the time to educate you on all of your financial planning and investment options to support our recommendations, so you feel more confident. We also offer E-money Wealth Management System,, an easy to use, web-based financial planning system designed to keep ou up-to-date and organized while tracking your financial progress.
Step Four
---
Monitor your financial progress with regular
scheduled periodic reviews
Our company's success is partly due to our customer service. We believe regular periodic reviews will help ensure you stay on course. Our team approach with our clients ensures that your financial plan will evolve with your ever-changing financial lifestyle.