Our Blog
Financial Planning Tips and Timely Information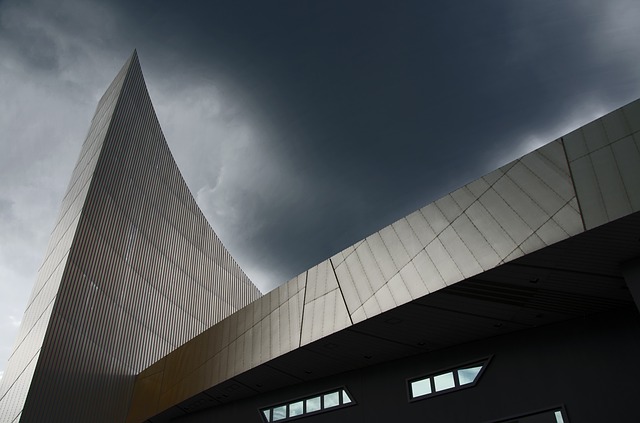 According to ft Journal's article, Using the Yield Spread to Forecast Recessions and Recoveries (Dec 17, 2018), by all indications, based on 'the spread', we're headed for a recession in 2020. The yield spread indicates the likelihood of a recession or recovery one...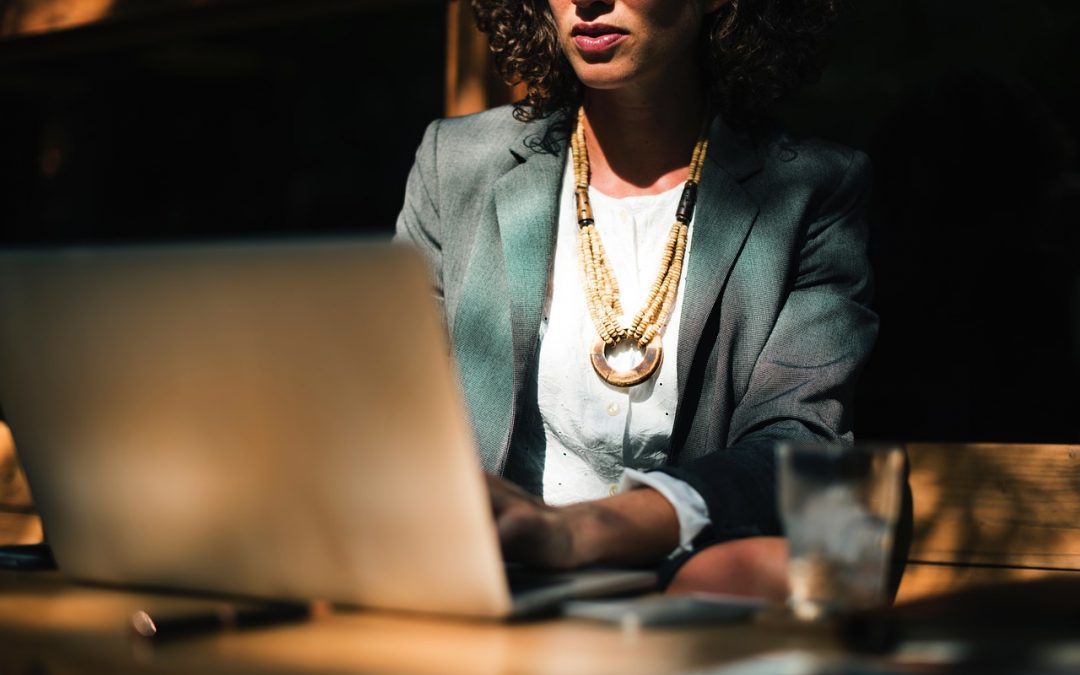 You have an estate. It doesn't matter how limited (or unlimited) your means may be, and it doesn't matter if you own a mansion or a motor home. When You Die, You Leave an Estate Rich or poor, when you die, you leave behind an estate. For some, this can mean real...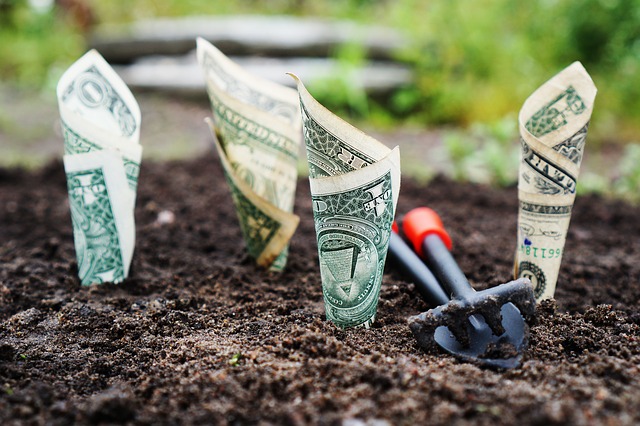 If only money came with instructions… If it did, the route toward wealth would be clear and direct. Unfortunately, many people have inadequate financial knowledge, and for them, the path is more obscure.
Don't Wait Any Longer. Start Planning Your Financial Future Now! Let's Talk