Uncompromised Financial Planning & Investment Fund Management
Fulfilling Your Needs
Customize a financial strategy to meet your individual needs based on your lifestyle.
Provide you with financial education and guidance to help you meet your objectives.
Help you avoid costly financial mistakes.
Make all information easy-to-follow, in real words you can understand.
Unlock Your Full Investing Potential.
As a diversified financial services firm with a team of associates and administrative staff throughout the greater Sacramento area, we pledge to provide distinctive quality and unparalleled client service. Our goal is to take the mystery out of investing, managing risk, preparing for retirement, and preserving your wealth.
Tactical Sector Portfolio
Employee and Executive Benefit Planning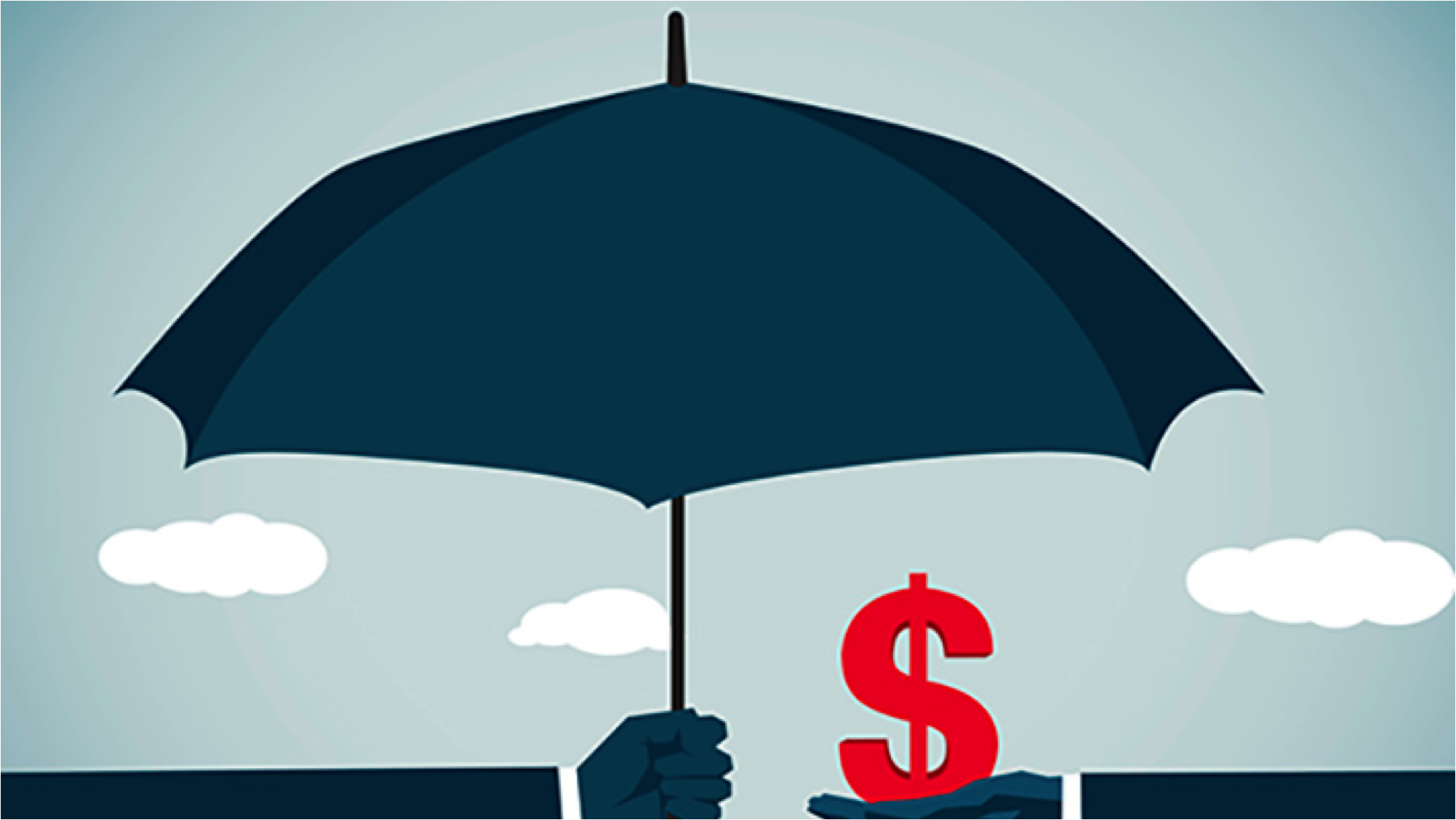 Focusing On Growth and Preserving Capital
Designed to maximize growth in all market cycles and to minimize market risk in poor performing markets, our proprietary tactical management approach eliminates human emotions from negatively affecting your growth.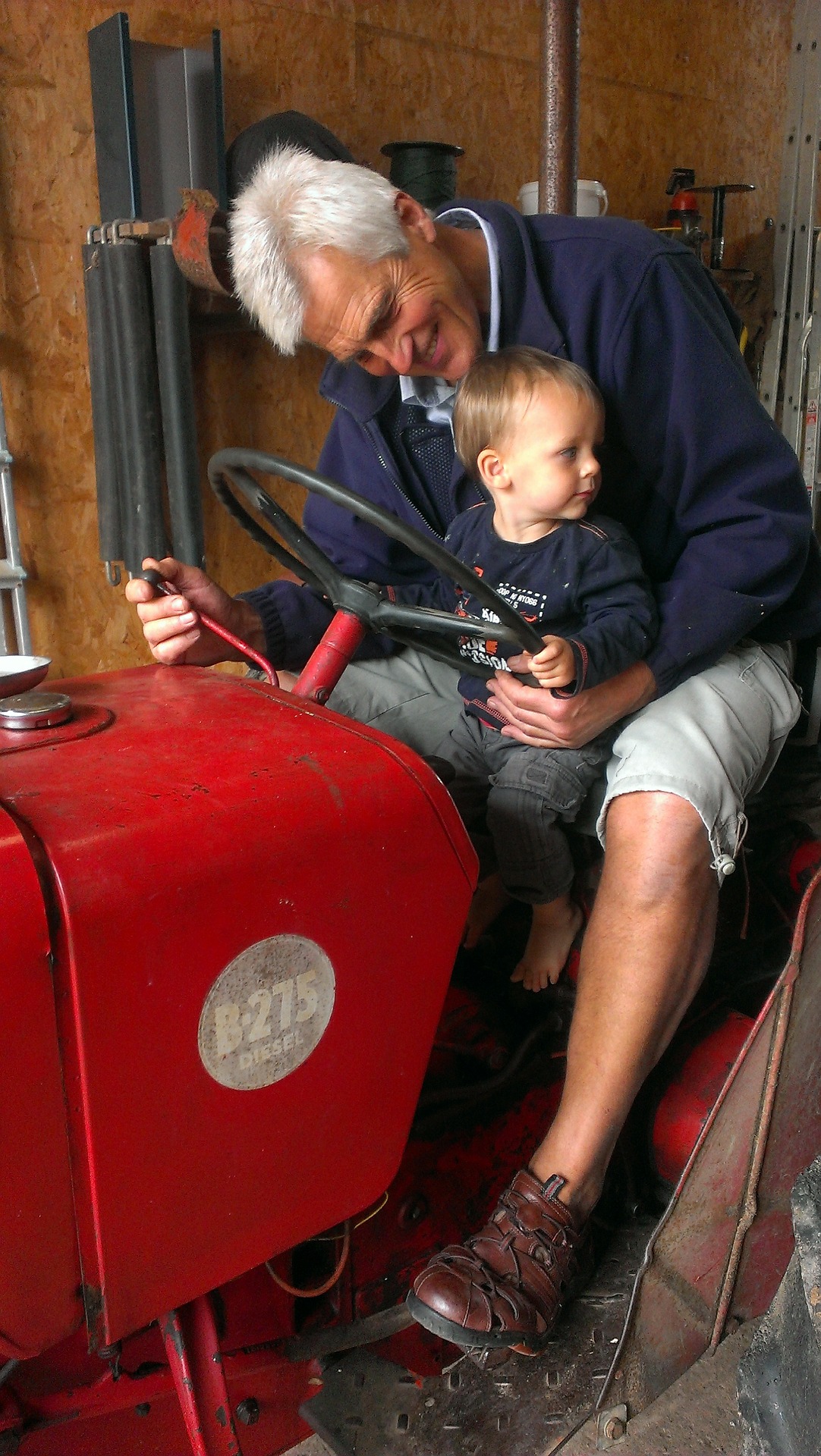 Our Services
We appreciate that our clients have numerous goals, interests, lifestyles, business responsibilities and personal commitments that require purposeful consideration when managing their portfolio.
At Hansen and Associates Financial Group, we value your time and your trust, believeing that the relationships we build are our greatest assets.
Investment Management & Tactical Portfolio Strategies
Our unique and proprietary Adaptive Asset Allocation Strategy continually reflects the current market environment, systematically adapting to changing market conditions to maintain a consistent level of volatility.
Financial Planning and Wealth Management
We offer an in-depth Portfolio Review that includes a 4-step discovery process and Wealth Management services for High Net Worth Individuals, small business owners and families who desire the assistance of a credentialed financial advisory specialist
Succession Planning for Business Owners
As a business owner, we've developed a series of important and relevant questions for your consideration. If you know all the answers to these questions, our compliments to you for being proactive in getting your business and personal financial lives organized on a comprehensive basis. If you have not answered these questions for yourself, let's talk about how you can do that in your own way.
Company Benefits Planning
We design customized benefit structures that best meet the needs of your company with competitively priced products and features. 
Track Your Investment Progress With eMoney
EMoney provides visibility into all our your assets, even those we don't manage for you.
About Us
At Hansen & Associates Financial Group, we don't believe in a "cookie-cutter" approach.
From Financial Planning to complex Tactical Asset Management, we understand that no two situations are alike. We tailor your Financial Strategies, Asset Management and Benefit and Succession Planning to assist you in achieving your specific lifetime goals and objectives.
Our unique and proprietary tools — adaptive asset allocation methodology — focuses on mitigating market drawdowns while providing long term growth potential.
We are located in Sacramento, California, we serve clients throughout the Greater Sacramento Region and  throughout the state in addition to providing services outside of California.
Financially Empowered
Taking Charge of Your Financial Life
New Series Edition